5 Top Tips for Hosting an Amazing Corporate Holiday Party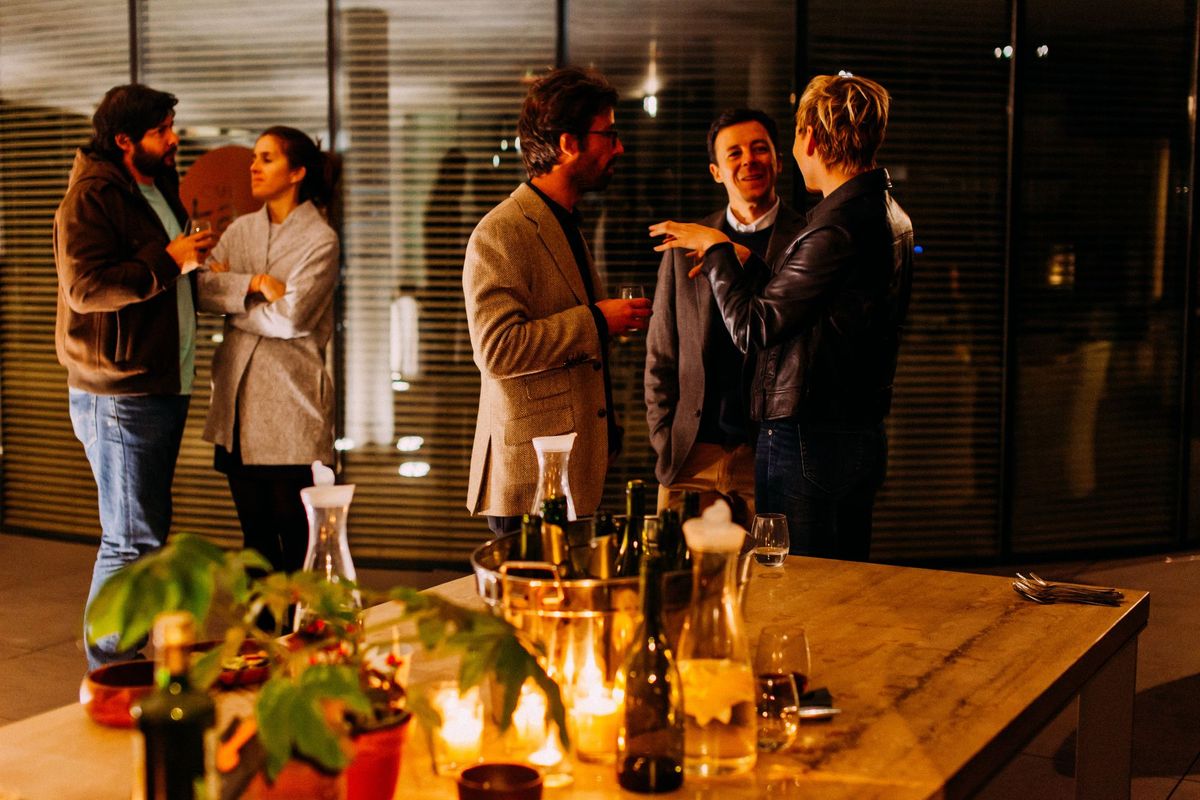 It's coming up fast and the pressure's on—the Company Holiday Party. There's a lot to do, unless you leave it up to us. So let us put on the party and take the pressure off so you just have to handle the basics. And to help you cover even that, we've got a quick list of helpful tips. Even if you don't plan something with us—at least not right now—still keep these things in mind for a smooth, well-run event planning process.
How to Organize The Perfect Corporate Party
1. Choose a location! Decide what type of environment you are looking for. Do you want to hold it in your office? Will it be casual or formal? Will you be providing food and beverages? This will help determine what type of venue is right for you!
2. Plan ahead! Venues book up quickly around the holidays, so you want to ensure you get your preferred space! You also want to make sure your guests have enough time to RSVP.  Don't forget about music! If you are planning on having a band or a DJ, you will need to book them well in advance.

3. Create a cost effective menu! Whether it's passed hors d'oeuvres, plated dinner or a buffet, decide the best route for your group and what works best with your budget. Also, determine what type of alcohol you will be serving, if any at all, or if there will be a cash bar.

4. Set Expectations! Although this is a fun event and time for employees to relax and let loose, make sure you are setting some expectations. What is the dress code? Know your drinking limits; "drink, don't get drunk". Just remind employees of proper etiquette.

5. Have fun! Remember, this is a party. Use it as an opportunity to get to know colleagues that you may not talk to in the office. You might learn something new about them and may even have something in common!
Ready to be the office party planning hero? Our Private Event Coordinators are ready to bring the holiday cheer to make your corporate holiday party one to remember. Just fill out this simple form at the bottom of our Corporate Events page to get started!