Paint Your Pet: Capture your beastie's best side
Paint Nite: Drinking Creatively since 2012, Creating YAY since 2019
Welcome to Paint Nite--just one aspect of our new YAYMaker events! Get ready to drink creatively and leave loud and proud with YOUR new masterpiece! Our local artists will guide you through this painting, step by step, all while allowing your own creativiy to shine. Your ticket price includes all of your painting supplies and personalized instruction from our master artist. Please note tickets do not include food, drink or artist gratuity.
For this exclusive event you'll receive a canvas with your pet pre-sketched and ready to turn into a customized masterpiece! Leave the hard work to us and go home with a truly meaningful piece to hang proudly on your wall! You get to customize everything from your background to your baby and our Master Artist will be there to guide you along the entire time!!
Once you purchase your ticket, please be sure to upload the photo of your pet in the required space. The best paintings come from pictures of a single pet, head-on (or as head-on as you can get the little furball) without the entire body in the photo. If you have more than one pet feel free to bring a partner or save them for the next event, because there will be more!
***Please note that we manually customize each canvas, so we are unable to offer refunds once your pet's photo has been submitted and sketched onto a canvas. While we love all furbabies, please leave your pets at home when you come to paint them with us*
Your location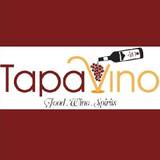 Tapa Vino
Tapa Vino The hottest new trend in fine dining! Bite size, delicious morsels of yummy! That's what defines a "Tapa" which originated in Spain.
Your host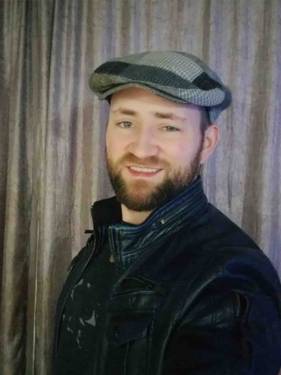 <p>An interest and talent inherited from his mother, Joshua enjoys creating art along with the sense of discovery and connection that it can offer. He enjoys using a variety of mediums such as Charcoal, Pastels, Oil Pastels, and is currently focusing on getting back into acrylics. He also practice and continue to explore different approaches, ranging from portraiture to abstract contemporary.<br /> <br /> **Please note that pending on the venue you may encounter a little bit of potty mouth, dirty jokes and adult humor all in good fun. In a Bar setting this artist holds an R rating.***</p>