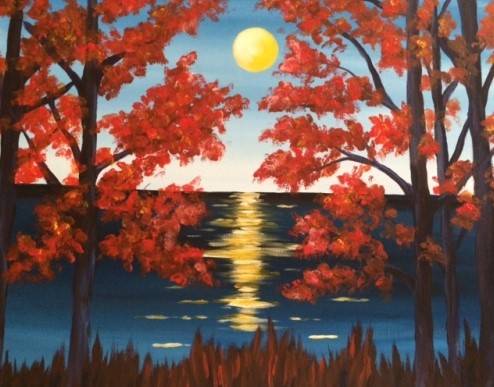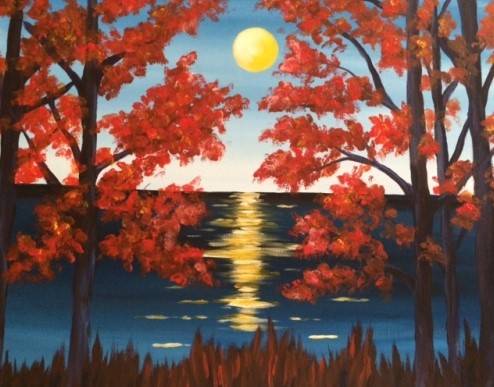 The Original Paint Nite: Unleash your inner artist
A SPECIAL ALL AGES PAINT NITE EVENT!
Join us for the same Paint Nite experience you know and love but with a painting, venue, and event start time with your little ones in mind! This All Ages Event is open to guests aged 13+ and is an opportunity to share the Paint Nite experience together as a family.
- Each guest must purchase a ticket and all guests under 19 must be accompanied by a parent or guardian (one adult for every three underage guests, please).
- We use acrylic-based paint that usually comes out of clothing if you catch it while it's still wet. To lighten your laundry load, have kids wear play clothes to the event.
- The event will last for 1.5 hours rather than 2 to make sure the kids don't get too antsy.
- A host will be taking photos to share, but if you don't want your child's picture taken, feel free to ask the host to steer clear of your section.
If you're coming with a group, we recommend arriving at least half an hour early to reserve seats together. If you're planning to enjoy food or drink in the main dining area before the event, please inform the host/hostess that you're with Paint Nite and check in with your Paint Nite host to reserve your seats. Food and drink may be purchased at the event. For venue details including a venue description, contact information, and accessibility information, please visit the venue page by clicking on the venue name.
Questions about your ticket, event, or the venue? Please contact Yaymaker customer service at hello@yaymaker.com.
Your location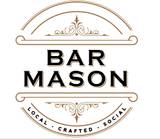 Bar Mason
What happens when you give a team of talented young culinary professionals the absolute freshest local ingredients possible and challenge them to create a menu that tastes like Guelph? You get a lot of happy chefs and a lot of happy bellies. From sustainable, regionally grown meats and produce, to the cheese for their pizzas and the spirits in their cocktails… Bar Mason IS Guelph. We host events in the open space to the left upon entering the restaurant. Address 50 Stone Rd W, Guelph, ON N1G 0A9 Phone 519-780-3727 Website https://barmasonrestaurant.ca/ Accessibility This veune is fully accessible.