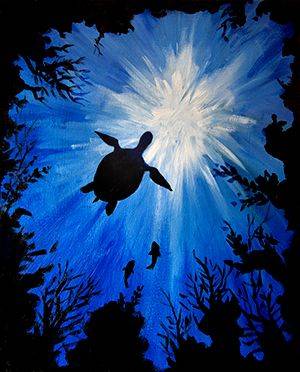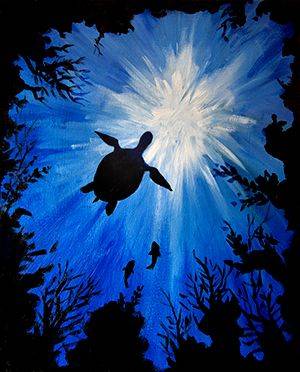 The Original Paint Nite: Unleash your inner artist
Looking for an indoor activity everyone can enjoy? Get creative with your kids! This experience is open to grown-ups and kids 6+. Guided by a local artist, each person creates their own painting, made easy for all ages. All painting supplies are included, and food and drinks are available for purchase.
Need to know:
Each guest must purchase a ticket and all guests under 18 must be accompanied by a guardian (one adult for every three underage guests, please).
We use acrylic-based paint that usually comes out of clothing if you catch it while it's still wet. To lighten your laundry load, have kids wear play clothes to the event.
A host will be taking photos to share, but if you don't want your child's picture taken, feel free to ask the host to steer clear of your section.
---
Vous cherchez une activité d'intérieur dans laquelle toute la famille peut participer? Faites preuve de créativité avec vos enfants! Cette expérience est ouverte aux adultes et aux enfants de six ans et plus. L'activité est conseillée par une artiste alors chacun sera capable de créer son propre chef-d'oeuvre conçu pour tout âge. Tous les matériaux sont fournis, les boissons et la nourriture seront disponibles pour achat.
Bien à savoir:
Tout participant assistant à l'évènement doit acheter un billet et tous enfants de moins de 18 ans doivent être accompagnés d'un adulte (nous nécessitons la présence d'un adulte pour trois enfants, s'il vous plaît!).
Nous utilisons la peinture acrylique qui est en général facile de retirer des vêtements si nettoyée avant que la peinture sèche. Nous vous recommandons tout de même d'habiller vos enfants avec des vêtements de jeu pour modérer le risque et pour éviter beaucoup de lavage.
L'artiste prendra des photos tout au long de l'événement, si vous ne souhaitez pas que votre enfant soit pris en photo veillez simplement faire signe à l'artiste pour qu'il/elle évite votre section
Your location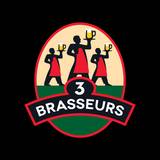 Les 3 Brasseurs Pointe-Claire
Where things are brewing. The 3 Brewers is a microbrewery-restaurant concept originating from generations of brewing tradition. Discover an authentic beer-tasting experience you won't find anywhere else: beer brewed right on site, right in front of you and in the purest of traditions. COME SHARE YOUR PASSION FOR BEER! You can visit their website at: www.les3brasseurs.ca Les 3 Brasseurs is located just off of Highway 40, near Sources Boulevard with a large parking lot with free parking. --- C'est ici que ça se brasse. À la fois microbrasserie et chaîne de restaurants internationale, Les 3 Brasseurs constitue un concept unique tiré de générations de tradition brassicole. Savourez le goût authentique de la bière, et une expérience sans égale : bière brassée sur le site, devant vos yeux, dans le respect de méthodes ancestrales. VENEZ PARTAGER VOTRE PASSION POUR LA BIÈRE! Vous pouvez visiter leur site Web à : www.les3brasseurs.ca Les 3 Brasseurs est situé tout près de l'autoroute 40 , près du boulevard des Sources avec un grand stationnement où vous pouvez stationner gratuitement.
Your host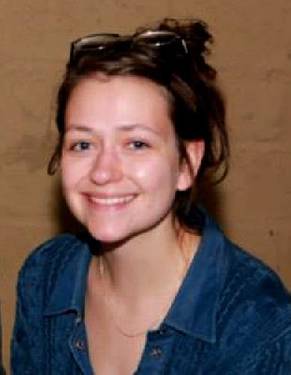 Holly is a painter born and raised in the Hudson/St-Lazare area. She attended John Abbott College in Fine Arts and went on to get her Bachelor of Fine Arts at the Nova Scotia College of Art & Design. After completing her last semester of university abroad in South Africa, she returned home to Quebec. Her artwork is mostly oil paintings that revolve around landscapes and figures.