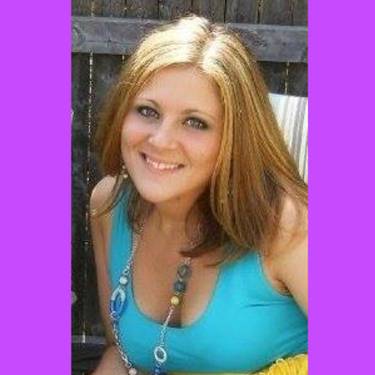 Alyssa Miller #TeamTavarone
---
Hosting since September 2015

125 events hosted
---
Alyssa Miller is a graduate from Dowling College who received a Bachelor's degree in Special Education concentrating in Visual Arts. She is a NYS certified general and special educator in grades 1 through 6. She has experience working with various age groups from birth to adulthood.
Alyssa is an artist who enjoys working with various materials. She has experience using mediums such as ceramics, digital art, photography, collage art and of coarse painting!
The mix of teaching and art that Paint Nite provides is perfect for Alyssa. She loves to teach painting in fun environments across Long Island.
Book your next painting party with Alyssa and experience a #TeamTavarone event!