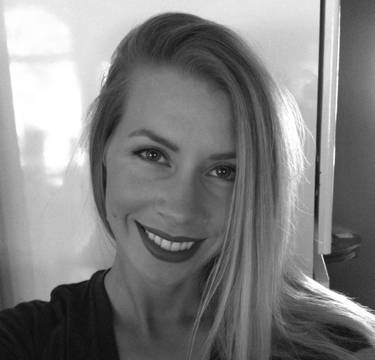 Amy Allicock
---
Hosting since July 2015

15 events hosted
---
Spending countless hours as a kid drawing and doodling, Amy started art classes at a young age. Throughout the years she was able to explore different styles, mediums and hone her skills.
She is a lover of painting, drawing and DIY who firmly believes that all you really need to do is try. Close your eyes, take a deep breath. It is totally worth it to try something new, to push yourself and continually grow.
Through her love for painting and willingness to try the instructing part, Amy jumped on the opportunity Paint Nite provided! Amy is excited to meet new people, share her passion for art and drink creatively!