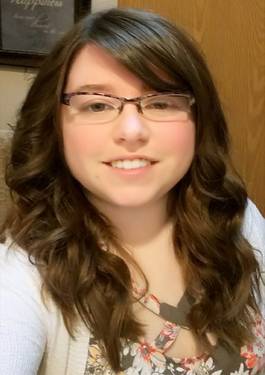 Ashley Carl
---
---
I have always enjoyed doing various arts and craft projects! I remember going to my grandparent's home in Prosser as a child and spending multiple hours in the shop with my grandpa painting and creating various things! He always encouraged me to be creative and even touched my creations up, when I wasn't looking of course! In 6th grade I participated in a peace poster competition where my art made it to national competition in Washington D.C. !
Throughout my school career I became very passionate about music and played the saxophone into college! I was studying to become a music teacher but had to stop due to an arm injury! As a student in school I had never had a chance to take any art classes because I had immersed myself in band , choir, and jazz band! I found myself looking for a new hobby. That's when I rediscovered art!
I went and grabbed a pencil drawing kit and started doing some drawing tutorials. When I had finished I couldn't believe how good it turned out. It was one of those " holy moly did I really do that" drawing kind of moments. Then I started drawing free hand and was having a blast. I could get lost in a piece for 9hrs and not even notice the time!
One of my friends suggested I go to a paint night event with them! I had a blast painting and meeting new people! After that I went to a few more and was completely hooked! I love the way these events bring new people together and allow all levels from beginning painters to experienced ones to come and kick back, drink some wine, and enjoy a few hours laughing and painting! I am so thrilled to be able to do this job!!