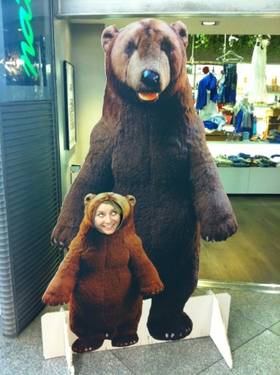 Ashley Morton
---
---

\nAshley loves being creative and decorating her surroundings. When she is not drinking and painting she drinking and attending to her succulent garden.
\n
\n"There are so many beautiful succulents out there! I just love using them to decorate my home and make as gifts for my friends and family!"
\n
\nAshley loves the process of creating the terrariums and knows how to do it right... drink'n and getting dirty!
\n
\n.... Let's just face it... Ashley just likes to drink and have fun.
\n
\nShe calls that drinking productively. We call it drinking creatively.