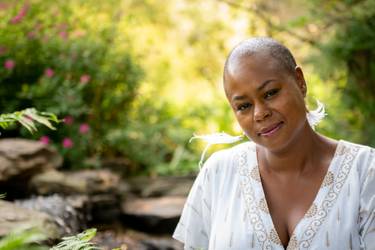 Cathy Allen
---
Hosting since May 2020

1 events hosted
---
Hi... I'm Cathy,
I am a plant intuitive. I communicate through plant life and teach others how to communicate with their higher selves to walk in a purposeful life.
As a little girl, I played and explored in the woods behind my home with pet siamese cat. I naturally developed a keen sense of how plants communicate, protect, nurture and nourish its self and all life.
For over 17 years I've been practicing my plant intuitive gift professionally for individuals and corporate clients for enlightenment, purpose and mindfulness.
I volunteer my time as an environmental advocate and Master Gardener in my home state of Maryland.
I look forward to meeting you soon.
Stay Mindfully Well,
Cathy