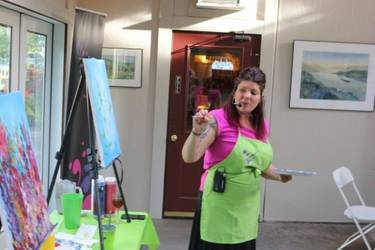 Chelsea Ward
---
Hosting since February 2017

23 events hosted
---



I am a licensed Cosmetologist. Also I am a Shipping Manager at Big Winds. I am a mother of 3 amazing girls, one human and 2 fur babies. I love to Art, I don't care if we are painting, sewing, drawing or building Barbie houses (we seem to do a lot of that).






The way to my heart is simple: chocolate & purple & puppies.






I am always searching for new ways to have fun in a social environment.