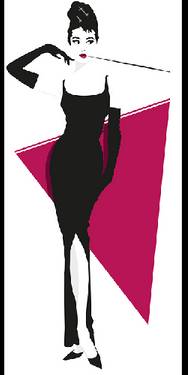 Chris Svensson
---
Hosting since July 2018

158 events hosted
---
Hello and welcome to my profile :)
My name's Chris and I've been tutoring painting private classes for 5 years. I have a background in graphic design and am currently a freelanced illustrator. I have a passion for the arts and I feel like I've found my true calling in life.
What I love about paint nite, is it brings people together! It's about having an amazing nite with friends, meeting new people, laughing, selfies and making beautiful artwork together.
It's so incredible that I've been given this amazing opportunity to be apart of the paint nite community!
Thanks Paint Nite and I'll see you all at the next event!
Cheers! :D
- Chris Svensson