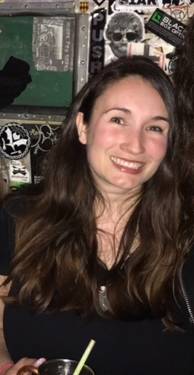 Christie Slightam
---
Hosting since June 2018
49 events hosted
---
Hello Paint Nite people
My name is Christie and I can't wait to party and paint with you!
I have two art degrees one in fine art and the other in digital media. I enjoy relaxing with a glass of wine and a blank canvas! I always tell everyone I meet that says "I can't draw, paint etc" yes you can! Everyone is an artist as soon as you put paint to canvas. Your skill level has nothing to do with how much fun you can have!
I can't wait to paint with you all, we will mix, paint, pour and drink some more!