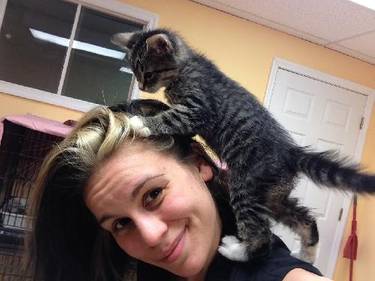 Christine "Tini" Beaudrie #TEAMLI
---
Hosting since May 2015
77 events hosted
---
Hi! My name is Christine, but many people know me as Tini. I am 4'11" after all. I love art and all things crafty. I fell in love with painting at an early age and never kicked the habit. Now I want to share my lifelong passion for art with you.

"But Tini, I can't paint..." you say?

Yes you can! Unleash yourself, relax, and have a Mar-Tini with me and let's get painting!