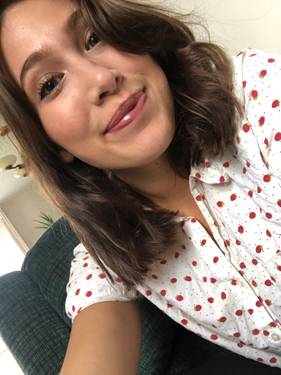 Davita Debruyne
---
Hosting since February 2019

15 events hosted
---

Davita is a self taught artist from St Catharines, Ontario with a love for bright, colourful, and bold art styles, specializing particularly in portraits.
As an easy going, laid back person, Davita loves making art a social experience! While painting can be done alone to de-stress and relax after hard day, it can also be a time to bring people together, to have a good time and to not take life too seriously!
Davita may be chill but she's also very passionate, holding painting close to her heart along with both animal welfare and conservation, she's ready to lead you on an exciting and relaxing night of painting (and drinking!) :)
Davita is so thrilled to join the team of Yaymakers artists so she can spread her passion for painting through the Niagara Region!