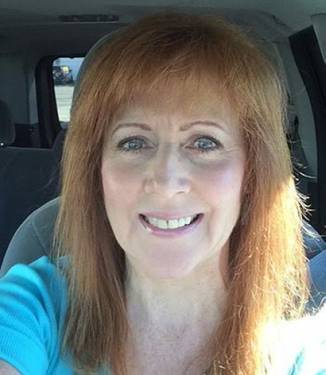 Debra Cepeda #TeamSongbird
---
Hosting since April 2016

41 events hosted
---
Debra Cepeda has lived in the Pacific Northwest her entire life and comes from a long line of artists. She
grew up in Renton, Washington on the same property her grandparents settled on in the 1940's.
"I have always loved to draw and paint and paint nite is an awesome way to share that! Everyone can
paint if they just remember the joy it brought them as children. I believe that art should be beautiful and
give the artist and the viewer happiness. I have done private instruction and workshops with various
artists over the years.The past several years my primary medium has been pastel. I currently reside
in Auburn, Washington with my husband, daughter, 2 horses and 2 cats.
See my private website for other work : debracepeda.com"