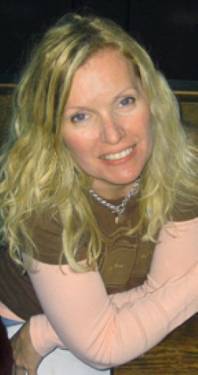 Denise Baldwin
---
Hosting since June 2013

279 events hosted
---
Denise has been "Drinking Creatively" for years. In fact she's left her sketchbooks in countless pubs all over the Atlanta area and in many beautiful vacation spots as well (and has almost always been able to retrieve them).
She has a Fine Arts degree and has taught high school art and worked as a fine artist. She works mainly in drawing and painting, and dabbles in ceramics and photography. She currently sells original and commissioned pieces.
Denise believes that everyone is capable of finding their creative side and having an absolutely awesome time doing it.