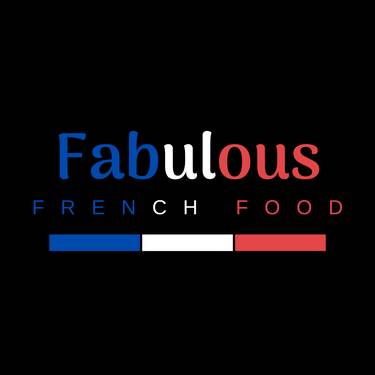 Edouard Milot
---
---
Hello everybody !
My name is Édouard, I am a 26 year-old Frenchman who is passionate about food.
I learned cooking with my mother and grandmother and I feel like it is time to start sharing some of their recipes with the world.
All the events I host will be delivered in English, with my unmistakable French accent, and they will contain an introduction to French culture, so that participants can get to know a little bit more about my country and its traditions.