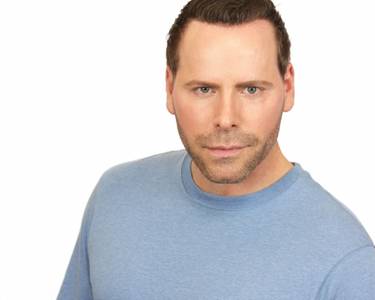 Gregory Copploe
---
Hosting since June 2013

282 events hosted
---
Gregory Copploe began his career in art graduating from UCLA with a BA in Theatre, and began painting in oil in 2001 after the passing of his father who also painted in this medium. As an homage to his father, he began his journey in oils experimenting with sky, water and the creation of faces in the clouds, creating relationships between the water, sky, and moon surrounding those faces. He had no idea that this homage to his father, would soon become a passion of his own, as he branched out into portraits, inspired by Sergei Smirnov and Modigliani.

Mr. Copploe is featured in several galleries in the Seattle area, and has recently won 1st Place at the American Art Awards in the Expressionist--Human Figure Category for 2013. Over 20 countries entered to compete for this prestigious award.
He currently has his second book deal in place which will come out in 2016, and will feature his paintings as well as his poetry, and Mr. Copploe will have 15 dedicated pages in this upcoming book.