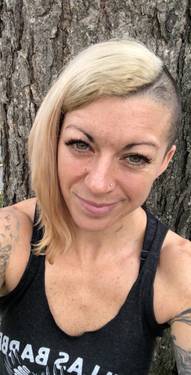 Jade Bunk
---
---
Jade is a lifelong athlete, prior gym owner, acrobat, power lifter and specialist in fitness and nutriton for longevity.
She focuses on performance and long term health. She has coached groups and individuals in the past and worked with such complex issues as Lyme disease and severe injury.
She brings her expertise to Yaymaker to help people through the challenging time of quarantine, and to guide us to live longer, healthier lives with nutritional advice that will allow us to be resiliant in the face of illness, and to build our strength and fitness for the long term benifits.