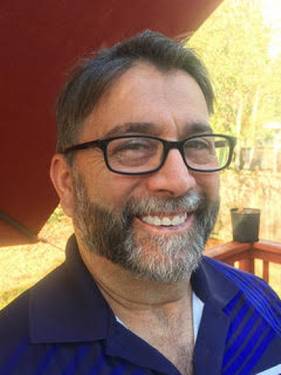 Jeff Manderville # Team Songbird
---
Hosting since December 2017

4 events hosted
---
After arriving in Roswell, NM, I am the son of a USAF "lifer", I relocated several times before
settling ending up in the Pacific Northwest.
From Roswell to Denver to Japan, back to Denver, until middle school,
then to Tacoma / Seattle area where I finished high school in the Federal Way School District.
Always having Art in school and at home with my father, who did land and seascape water colors, I was
fortunate enough to have been in the US Air Force sign shop after high school.
After the USAF I attended the Burnely School of Art in Seattle,
Spokane Falls CC, Spokane WA AAS commercial art as well as the Art Institute of Seattle.
I am retired and enjoy showing others how
they too can have some fun with paint and be creative with their work too.
In my career I've done some mural work, fauxing and signage, currently building and painting electric Art guitars.
I have found that some only need shown a small technique or encouragement to help them enjoy making more Art.
I try to be creative and try different techniques and application of media.