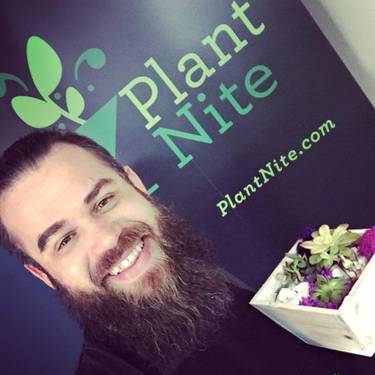 Jeremy Bancroft #TeamVivian
---
Hosting since March 2016

87 events hosted
---
"Happiness is contagious and sharing moments like this with other's are what inspire me most."
Jeremy grew up in Southern California where his early education began with attending Orange County High School of Performaing Arts for Visual Arts in Los Alamitos, CA. His work was caputred in fairs, art walks, Disneyland Young Artist, and many local shows. Relocating to Bemidji, Minnesota helped define a different era of inspiration. After graduating High School in 1998 he explored Arkansas, Arizona and parts of North Dakota before living 9 years in St. Cloud, MN. He graduated college with a Bachelor's in Business Management and later working more than 12 years in retail management which included Mall of America. Most current work has been personal inspiration from the Twin Cities. He also has three young nephews and loves being active otudoors in the summer with bike rides and hiking along with camping and fairs.
Come get to know Jeremy at one of his upcoming events. Be sure to ask him about his latest bike adventure!