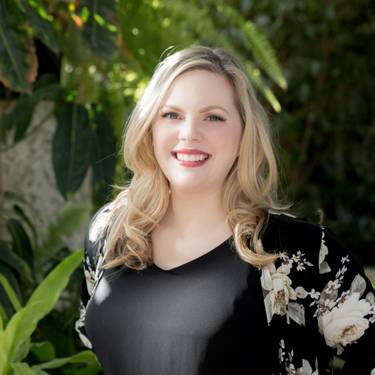 Kassidy Marschal
---
---


Kassidy never thought she had a green thumb until she discovered succulents. As it turns out, even the most brown-thumbed of individuals can keep them alive! Plant Nite combines all of Kass' favourite things: cute and squishy plant babies, interior design, creativity, socialization, and of course... a little drinking!




Kassidy was born and raised in Saskatchewan and has been an admirer of art since birth. She's always had a passion for anything creative: from sketching and painting, to photography, to knitting, to restoring old furniture. Kass has visited many art museums and galleries around the world, but holds that Saskatoon's Remai Modern is one of the most beautiful!




Kass has always had an entrepreneurial spirit, and received her BBA from the University of Regina where she majored in marketing. She currently lives in Saskatoon, Saskatchewan with her husband, two young kids, dog and cat.


CONTACT INFORMATION
Please send any inquiries to kassidy.marschal@paintnite.com.