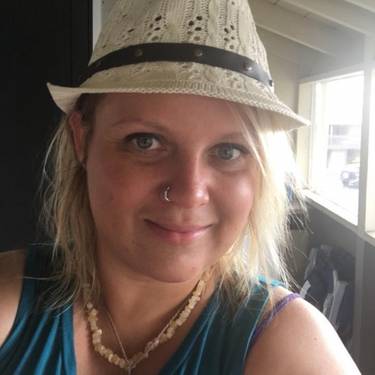 Kat Moon
---
---
Aloe there!
Kat has always had an interest in plants, even when she was a child. She'd always seek out her grandmother's garden and steal berries right off the plant and blame it on the birds. Since then, Kat has grown up with an affinity for growing plants in her home.
Kat has her Education Degree from the University of Saskatchewan and works as an artist with Paint Nite, as well. She enjoys living as an artist that gets to explore many creative outlets. Kat is thrilled to be a part of the Plant Nite team in Saskatoon because not only does she get to play with plants as part of her job, but she also gets to help others create lovely little plant homes. She hopes to one day find a singing plant from the movie Little Shop of Horrors.
Kat hopes to see you soon for a night of planting & drinking creatively. Two green thumbs-up for Plant Nite!
CONTACT INFORMATION
Please send any inquiries to kassidy.marschal@paintnite.com.