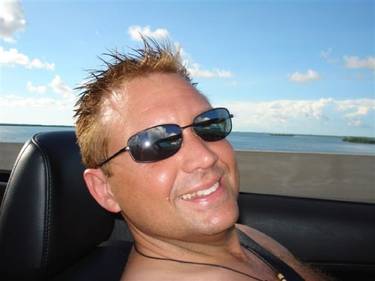 Ken Gunnells
---
Hosting since July 2014

14 events hosted
---
From a very early age, I spent much of my time drawing and carried pencils and sketch books anywhere I could. Much to the dismay of my school teachers, I shunned classwork and homework to draw dragons and cars, and countless other things.
\\\\n\\\\n
By the time I reached Junior High, I had discovered Bob Ross on PBS and was fascinated by the ease in which he created what appeared to be effortless works of art in thirty minutes. I found out quickly that they were only effortless to him, and that much practice would be required to emulate him. But I tried relentlessly until I could create something passable and it took only a compliment or two until I was determined to go further and develop my own style.
\\\\n\\\\n
I took every art class available in high school but never attended college or art school. I instead, set out to teach myself and to continue to improve and challenge myself with my painting and I still learn something new every day.
\\\\n\\\\n
Although I followed a different career path initially, I eventually came back to art and am proud to be doing what I love, helping others find their creative side and continually improving my own work.
\\\\n