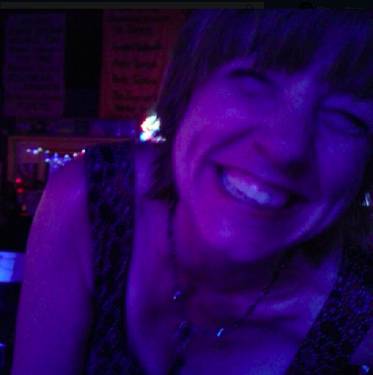 Kimberly Ann
---
Hosting since March 2002

44 events hosted
---

Excited to share a night of fun with you, while creating something new.

"Creativity is inventing, experimenting, breaking rules, making mistakes, growing, and having fun"
Art in all aspects is my Zen- I get lost in it as I explore possibilities and leave the rules & perfection behind, allowing myself to make mistakes and enjoy the journey of creating something that wasn't there before.
Kim has worked as a Graphic Designer; which, morphed into a Business Analyst who designs software applications.
Part of the business analyst's day is to breakdown processes into simple forms in order to create something complex-step by step.
As such, it is a night of simplified painting steps with music and encouraged laughter for a memorable, creative evening.