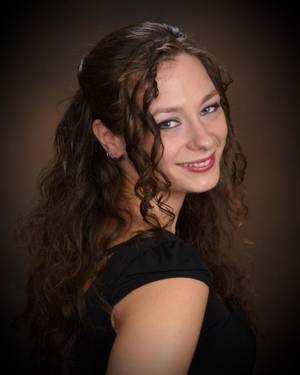 Kory Mix
---
Hosting since September 2016
378 events hosted
---
Painter, Poet, Potter, & Photographer; there is no limit to creative expression at this party we call life.
As a natural born artist, Kory has been creating for as long as she can remember. Encouraged and influenced by her grandmother, art, in every medium, has always been apart of the family.
Hailing from the NH woodlands, Kory earned a BFA in Painting/2D Studies from UMass Dartmouth in 2007, and has since enjoyed travelling as a field photographer and portrait studio manager. During the day you can find her at the Worcester Art Museum guiding patrons through the art of passionate observation!
Expect a highly animated half-pint, a most eclectic musical spread, and a veritable circus sideshow of interactive instruction.