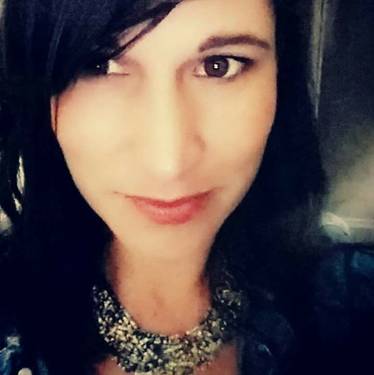 Kristen Maurer
---
Hosting since November 2018

36 events hosted
---
Princess Charlene of Monaco once said, "I have two hands so I can do something."
I couldn't agree with her more. I believe that no experience is needed to create or experience something beautiful. It is through this where we find our inspiration, soul food, creativity and a positive outlet, while having fun, finding out new gifts and hidden talents.
Loving the arts from a small human being, I decided to pursue my big kid at heart personality by becoming a student at the National School of the Arts. It was there where I found my passion in putting paint to canvas. To be able to continue painting in my adulting years as a profession is truly a blessing!
Life is a working canvas. Make it as colourful as you can!