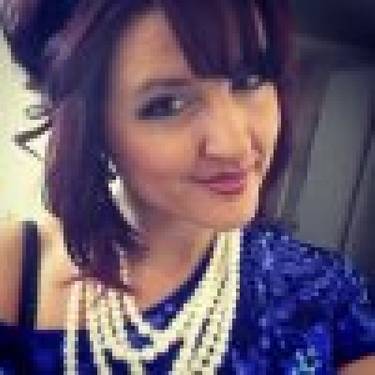 Lauren Wood
---
Hosting since November 2015

166 events hosted
---
I'm Lauren! Age doesn't really matter lol but I'm was born in Shreveport, Louisiana and raised all over the country and now living in the Sacramento area. I have a bachelors in Art education from CSU- Sacramento. Art has always been apart of me since I was able to hold a crayon.
I love ART. I love PAINTING! I love MUSIC! I love having FUN! I love BEER! I love meeting new people! I love Paint Nite!
My favorite thing about Paint Nite is seeing everyone's painting at the end and seeing how everyone uniquely interpreted the painting that evening. That's art! Soooo won't you come join me for a drink, maybe some painting, maybe some dancing and lastly a down right good time! Leave your worries and judging at home! Let's get you excited about what makes my heart beat - painting!