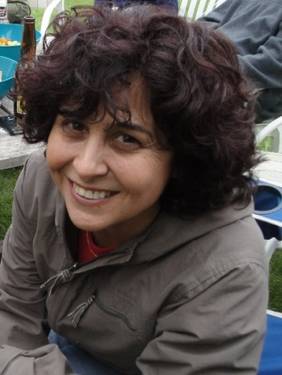 Mabel Vilner
---
Hosting since August 2015

163 events hosted
---
Long ago I fell in love with pencil drawings. It became my favorite pastime when I was quietly immersed in my thoughts. Since then I've never stopped drawing, painting, and discovering every little detail in each art work, sometimes invisible for many people.
I studied for three years at a Fine Art School in my native country, Argentina, where I realized that painting and drawing were my strongest skills. Last year I discovered for the first time the enjoyment of drawing cartoon characters. I published my first children book and now I'm working on my second book, which is inspired by Julio Cortazar's poem.
Art in any form is my passion.
www.mabelvilner.com