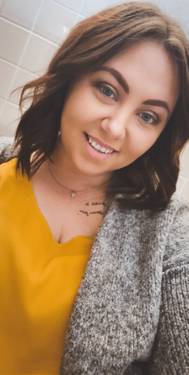 Madison Dodge
---
Hosting since November 2019
25 events hosted
---
Hi there,
I'm Madison, a local painter specializing in acrylic paint pours using the unique canvas of vinyl records. I've been painting for the last 8 years and it's my favourite way to relax.
Originally from Steinbach, a small town 45 min from Winnipeg I moved to the big city to start my career but still love to emerge myself in the city's vibrant art culture and learn new innovative methods of art.
Can't wait to paint and have fun with all of you!