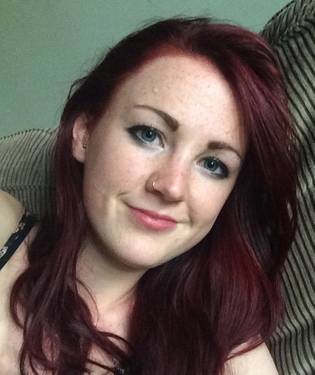 Maeve Gale
---
---
Hi! I'm Maeve.
I'm a painter, graphic designer, and the owner of Maeve Designs.
I'm also a writer, chalkboard artist, book maker, stick n' poker, procrastibaker, pun enthusiast, vegetable grower, and writer of incomplete lists.
I've meandered my way through twenty-four years, twelve countries, and six schools. I now spend most of my time in my little home studio, spilling things on my keyboard and accidentally drinking paint water.
Five years at Emily Carr University, three years as a graphic designer, a fanatical interest in everything, and countless caffeinated beverages are behind my work. Fun facts aside, I simply have an uncontrollable urge to create things.