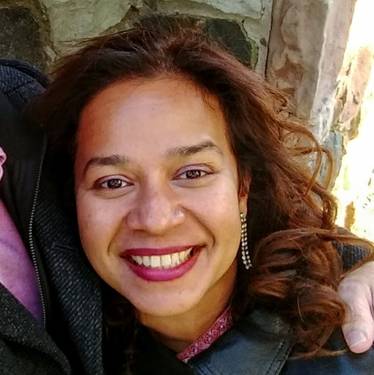 Marianne M
---
Hosting since November 2018

20 events hosted
---
Marianne has wanted to be an artist ever since she asked her parents if she could help them paint the living room's walls with a 1 inch wide paintbrush as a child in the Middle East. She went on to study Architecture at the University of Waterloo and now lives in Brampton where she hosts Paint Nite events, bakes cakes and teaches high school.
A new Paint Nite host and artist, Marianne finds that Paint Nite is a creative and relaxed experience that "soothes my soul".
Marianne is also a high school art teacher with over a decade of experience. When she's not working, she can be found assembling sky high wedding cakes or playing in the bouncy castle with the little kids!