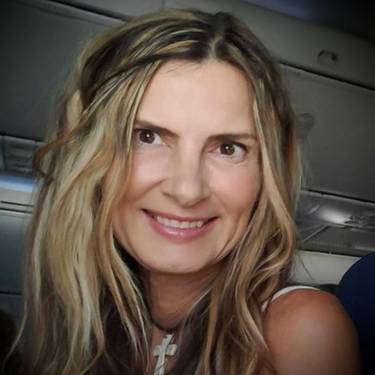 Melinda Salerno
---
Hosting since April 2019
127 events hosted
---
Hi, my name is Melinda and I have a passion for art , and painting had been my hobby for some time. I attended the Healing Arts Toolkit program training that inspired me to use art activities as a healing tool with a group of individuals whose lives had been impacted by a traumatic experience of some kind. My mission is to bring beauty and healing through the arts and make our community more beautiful . About three years ago I opened up my own art school where I teach kids and young adults how to achieve their artistic potential. I agree with Vincent Van Gogh when he said :"
If you hear a voice within you say
you cannot paint,
then by all means paint and that voice will be silenced"