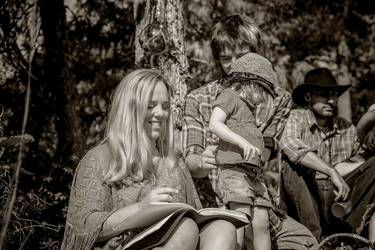 Nina Moore
---
Hosting since May 2017
1 events hosted
---
I am an Artist!
But really, I'm a creative fairy godmother, granting the colourful wishes & dreams of my clients, revealing their hidden identities and secret alter-egos through the magic of my brushes, sponges, paints & glitters….

I'm amazing at painting quickly, letting the colours flow from my brush, bright and beautiful.
I've devoted my creative career to working with clients to realize their wishes; to furthering common standards and professional practises in the industry; and to sharing what I've learned every step of the way.
When you work with me you can expect professionalism, from the first inquiry, to each finished 'face.' I'm friendly, cheerful, kind, and have a broad knowledge of the fantasy make up and body art industry.

My work matters, because it makes the world a brighter, shiner, happier place, one face at a time!