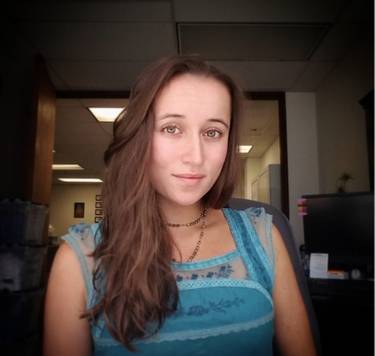 Phoebe Smart
---
Hosting since October 2018

37 events hosted
---
I believe that life is at its peak when we are immersed in expression. Art, in all of its diverse forms, acts
as a mirror for our expression. Whether your art is messy, precise, colorful, grey, random, or exact, it
reflects who you are. And that, to me, is beautiful. That is why working as an Artist for Paint Nite is such
an elating opportunity. Being able to guide people to expressions of their selves through a fun-filled and
easy going night is an honor. I look forward to painting with you!