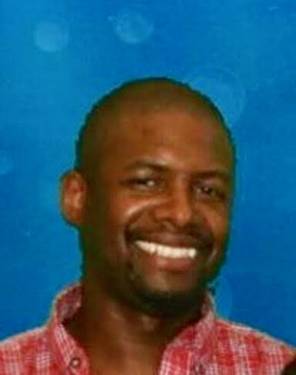 Ralph Brown
---
Hosting since January 2019

69 events hosted
---

I was born with raw natural talent and a pencil in hand. I started working professionally as a caricature artist after school. Because of the exposure of being in a high tourist area I soon began working as a freelance artist, commercial illustrator and eventually teaching. I further developed my skills through plein air painting and life drawing. I love the intuitive affect experienced on a work when limited by palette and time.

From artist to police officer to artist. I find my head fits an artist's cap best.

I grew up in lush green forest country with large bodies of water everywhere. While it is beautiful, I love the inspiration I get from Tucson's unique desert landscape.