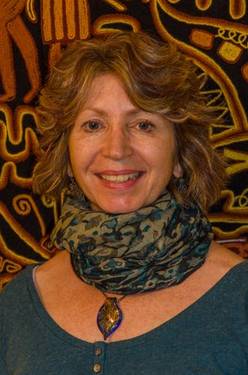 Ramona Ricken
---
Hosting since May 2015
8 events hosted
---
As a self taught artist, my passion for fine arts started at a young age through sketching and drawing and has led to my current love of painting. Various workshops and classes have augmented my skills. PaintNite absolutely took my passion for painting to another level and I enjoy creating paintings for use at PaintNite events. The only downside to painting is that there are never enough hours in the day to pursue my passion!
I enjoy creating whimsical, colourful, acrylic paintings on canvas drawing from a variety of subjects. Outdoor hiking has been a significant part of my life. The natural mysteries of the great outdoors and the balancing affect that nature has on me plays a significant role in my paintings.
I currently live in Toronto with my partner and 2 cats.