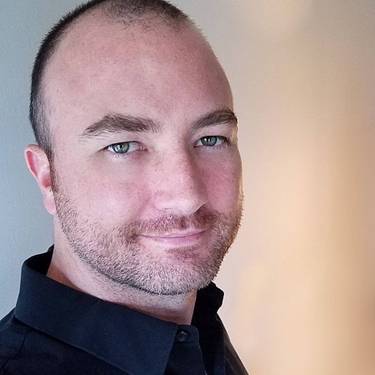 Ric Yancey
---
Hosting since January 2014
755 events hosted
---
I went to the University of Colorado Boulder to get a degree in Computer Science, but I was lured over to Fine Arts by the promise of fame and fortune. I was so sick of seeing millionaire painters and artists getting all the breaks, and I thought, "Why not me!?" I was shocked to find out that there aren'ÂÂÂ't actually any millionaire artists and painters. Go figure!
But the joke's on them, because I didn't technically finish my degree anyway. I was, once again, lured away - this time to the exciting world of graphic and web design. I started doing freelance work before I finished college. I worked on all manner of web projects and digital art, but something was missing.
I missed the simple joy of painting. So I'm back! I'm connecting with my roots, my roots being drinking and painting... like a real artist!