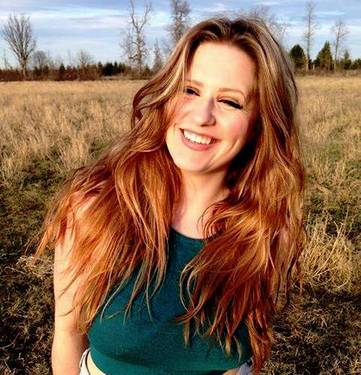 Samantha Jerome #TeamGinjaLion
---
Hosting since May 2018

26 events hosted
---
Samantha will help you make your art look its absolute best!
Samantha is an award winning and professionally trained artist with a passion for teaching. She has studied her Bachelor's in Fine Arts at the University of Western Ontario. She has over 3 years of experience in teaching art lessons from ages two to ninety-two, so all levels are welcome and encouraged!
Whether it is just adding a bit of color, or teaching you a new brush stroke, she will make sure that you have a great time making art you can show off to your family and friends. She believes that art isn't just about the outcome- It's about the experience.
"Creativity is contagious, pass it on"- Albert Einstein.