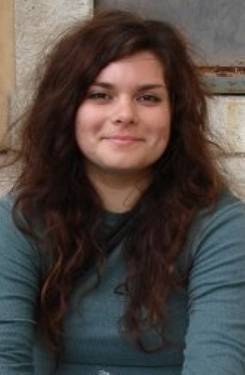 Samantha Lazcano
---
Hosting since March 2016

148 events hosted
---
Art has been a passion of mine ever since I could pick up a pencil! Acrylic paint, technical pen, and graphite, are mainly my choice of mediums. Usually the subject matter of my artwork gravitates towards the attention of the face and hands; the nonverbal communication of the body.
An artist will show you what they are feeling through the imagery and color scheme of their piece. They will also portray their passion for the world and their subject manner. Let's explore the freedom of art and have fun doing it!
Even if you haven't painted since elementary school, Paint Nite is the perfect opportunity to get away from it all, treat yourself to some relaxation, and be surprised and delighted at what you can do. I look forward to meeting you!