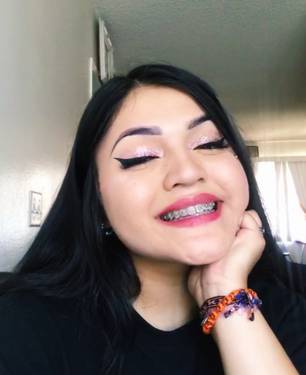 Sevn Chavez
---
Hosting since December 2019
37 events hosted
---
Sevn loves everything art related. Sevn is currently studying Fine Arts and Art History at UCLA. On her free time, she works on commission projects and her art merch to monetize her creativity. She specializes in multi-color portraits, but explores all mediums. Her goal in life is to one day have her portfolios fund a community center where there is low-income housing for struggling young artists. Her passion for painting is her sense of peace and would love to help others find peace in art.
"Hi Everyone! Happy to help you create.
Can't wait to meet you at Paint Nite!"
- Sevn
n_n