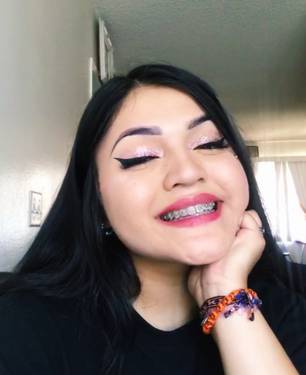 Sevn Chavez
---
Hosting since December 2019

18 events hosted
---
Sevn is a strong art advocate. Painting has brought light into her life. Art is her therapy. Her love for art grows everyday and is constantly finding new ways to stay creative. She currently is studying Fine Arts and Art History at UCLA, with a side interest in finance and hopes to continue growing her art brand business. She works on commission projects and merchandise items to monetize her creativity. She specializes in multi-color portraits, but can work with any medium. Her goal in life is to one day have her portfolios fund a non profit community center / low-income housing for struggling artists showing an interest in higher education, career ideas, passion investments; but need a helping hand from lack of supporting families or financially stability. Her passion for painting is her sense of peace and would love to help others find peace in art.
Typing in third person was fun.
"Hi Everyone! Happy to help you create.
Can't wait to meet you!"
best wishes,
- Sevn
^ _ ^