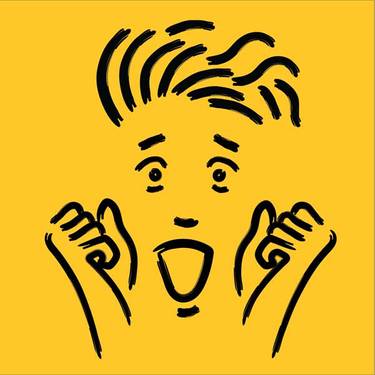 Shannon Ouellette
---
Hosting since November 2019
28 events hosted
---
Shannon is a southern born "Army brat" who has lived in many places but transplanted to New England as soon as she was old enough to choose where to live. As the mother of three children ranging from 4-13, Shannon has a lot of teaching experience. She has been working with various forms of art since she was a child but primarily drawing and painting. Hanging in her parents home still are many of her artworks she was so proud of from school.
Always looking for things to paint she has done intricate murials in homes and been commissioned to work on a motorcycle. Painting is great but she also enjoys other crafts or anythig that allows creative juices to flow and recently took to quilting just to learn something new.
A great night for Shannon is hanging out with friends and family, having a drink and finding new games to get a laugh out of.