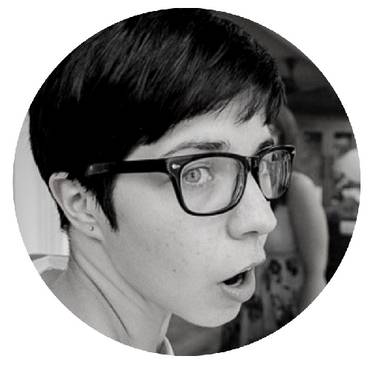 Shannon Todd #yaymaking
---
Hosting since July 2015

100 events hosted
---
Growing up with an artistic mother and musical father, Shannon began embracing her creative side at a young age. As a child, she loved to build box stages (right down to sewing the curtains) and make sock puppets to perform full-length plays for her family, paint more ceramic pots and jewellery boxes than a mother could ever need, and decorate and re-arrange her bedroom every time there was a full moon.
As an awkward pre-teen, Shannon enrolled in a Arts Program at her highschool where she majored in Visual Arts and discovered her love of art. It was during these years that Shannon decided she wanted to pursue a career in Interior Design to combine her artistic passion with her technical side. So she moved from Kitchener to Toronto and graduated from the Interior Design degree program at Ryerson University four intense years later.
Shannon's left and right brain are finally working together to design and create emotional, functional, and healthy interiors that improve the minds and lives of people who occupy the space!
She can't wait to meet you, enjoy some cold bevvies (as long as they're gluten-free), and be marvelled by the inner artist in all of you!
Instagram @shan_todd