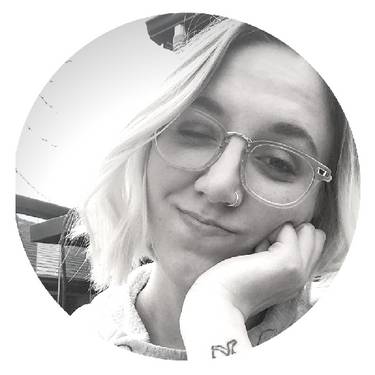 Shayla Post #yaymaking
---
Hosting since May 2019

5 events hosted
---
A Jack of all trades in art, Shayla post works creatively in a diverse range of artist materials. Whether its textural paint, applied by fingers or brushes, or pen and ink sketches, to 3d sculptures made from unique materials, she manipulates art with her creativity and stretches the imagination.
Shayla really enjoys the idea of expressing emotion and underlying meaning to her pieces, as well as pushing the boundaries to give viewers different perspectives into the world of art. The majority of her work is on canvas, expressive and stylistic paintings in both oil and acrylic. She also thoroughly enjoys the dark work of ink on materials and fabricating something from nothing. Her work can be described as detailed, wildly stylish, and often times emotionally expressive. Aside from committing herself to small shows and art fairs, she can currently be found working on a series of landscape paintings based off of various photography that excites and inspires her, as well as working to expand her experience and find her preferred niche.
Shayla is always open to doing custom work, and is very approachable and flexible to the slightest of ideas, and loves to combine her creativity. You can contact her at shaylapost@hotmail.ca, or visit her in person for coffee in Grimsby, ON.
INSTAGRAM @theartof_shay