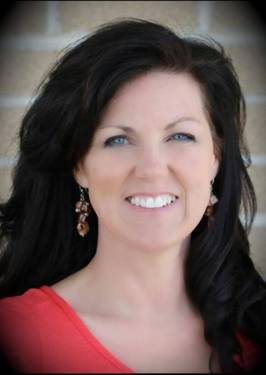 Sheila May
---
Hosting since January 2018

296 events hosted
---
I remember as a child in Orient, Washington, having an overwhelming urge to build and create with my hands. Some of that energy was satisfied by playing baseball and other sports. Still any time I could get a hold of a clean piece of paper or the card board that came with t-shirts or underwear, I used it to draw pictures. I was selected in fifth grade, to represent our county in Fort Warden, Washington at an Art Camp for kids.
I attended high school in Jetmore, Kansas where I earned an Art scholarship at Dodge City Community College. Soon after, I changed my major to Physical Education and earned a masters degree in Exercise Physiology from Fort Hays State University. When my children were old enough to go to school, I attended Manchester College in Indiana to finish my Art degree. In 2005 we moved to the Pacific Northwest to be near my family.
I taught middle and high school Art and Photography for fifteen years in Indiana, Oregon and Washington schools. I serve as an official for basketball and volleyball, and paint murals in my spare time.
The paint and sip movement has brought new life and energy to my love of Art. It is a fun way to bring people together and encourage one another. For me, it has always been about the people and how we can make the world better by caring for one another. I love this job!