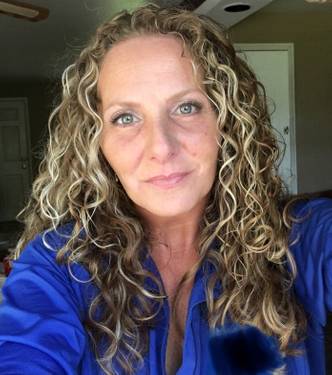 Shelby Dodds
---
---
Hello,
My name is Shelby and I have successfully worked in my hometown of Rochester, New York as a professional Floral Designer since Spring of 1996. Acquiring knowledge in all aspects of Floral Design over many years has allowed me to create some beautiful floral pieces. I have a natural eye for coordinating colors and textures, along with knowing the placement of where each flower would look its absolute best within an arrangement.
My most favorite time of the year to create are the Fall and Winter. I absolutely love the colors of Autumn and the sparkle of Winter in holiday centerpieces, vase and basket arrangements. Another area of design that is also my favorite to create, are Wedding pieces.
I am looking forward to being able to share my talent with everyone as you follow along, step by step and create your very own beautiful flower arrangement to take home and enjoy.. or, if you prefer, give it away to someone special as a gift.
I look forward to meeting all of you!