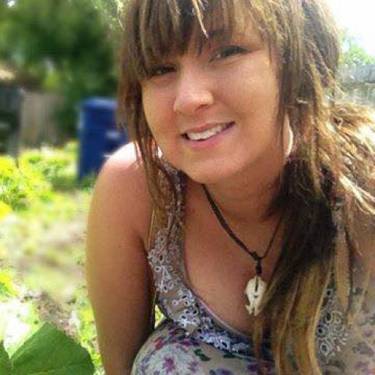 Sunny Blackstone
---
---
Sunny's favourite place to be is outside surrounded by nature. Her interest in plants and flowers originated back in 2009 when she went to Hawaii for the first time on a work trade program. She learned many things about sustainable living and helped tend to the fruit trees, flowers, garden, and other plants as well as many other jobs including landscaping, fencing, and helping to build a playground using recycled and donated materials! Since then, she has spent many months on the island over the years visiting friends, and seems to always get recruited to help weed, tend, and harvest the plants while there. She has a passion for caring for living things – both plants, and animals, and has quite a few "fur" babies as well as plant babies at home. She enjoys planting a garden box with her kindergarten class every year. Inspired by her mother's creativity and green thumb, Sunny planted her own garden a few years back and it was a huge success. Since then, she has moved and has been unable to have her own garden, but looks forward to the day that the backyard is finished so she can garden in the summer once again!
Sunny is excited about spending "thyme" with you at Plant Nite!
CONTACT INFORMATION
Please send any inquiries to kassidy.marschal@paintnite.com.