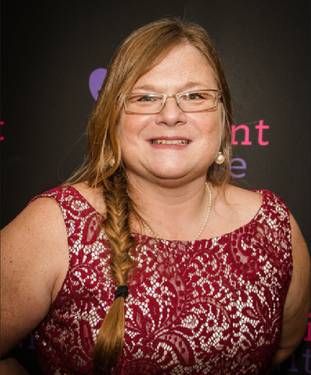 Tammy Reinhart
---
Hosting since December 2017

85 events hosted
---
Tammy has been a creative artist since high school, she spends her down time on her small farm outside of Columbia South Carolina, where she takes care of a multitude of animals, Sheep, Goats, Chickens and a few various other animals. She loves to repurpose old into new, where she discovered her passion again for creating. Because of this passion when the opportunity to become a Licensee and Artist with PaintNite was a perfect fit.
She thoroughly enjoys meeting new people & making sure others understand "You don't have to be skilled to enjoy creating your own Art" which makes PaintNite a great deal of fun! No Experience Necessary~
Enter "TammyRocks17" when purchasing your tickets for Tammy's PaintNite fun!