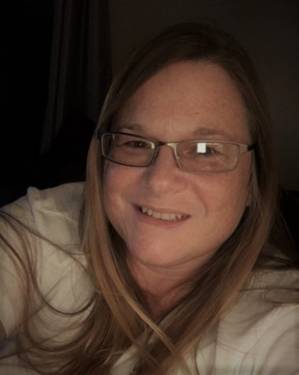 Tammy Reinhart
---
Hosting since August 2017

51 events hosted
---
Tammy has been a creative artist since high school, she spends her down time on her small farm outside of Columbia South Carolina, where she takes care of a multitude of animals, Sheep, Goats, Chickens and various other animals. She recently semi retired from a large airplane manufacturing company, where she was a engineering designer. After leaving, she started reigniting her passion for Arts and crafts, where she is constantly repurposing from old to new. When she discovered her passion again for Artistic design and creating. This passion is what presented her the opportunity to become a Licensee with PaintNite, Charleston.
She thoroughly enjoys meeting new people & making sure others understand "You don't have to be skilled to enjoy creating your own Art" which makes PaintNIte a great deal of fun! No Experience Necessary~
Enter "TammyRocks19" when purchasing your tickets for Tammy's PaintNite fun!