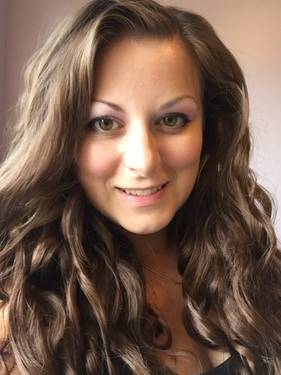 Tammy Wilson
---
Hosting since May 2016
276 events hosted
---
Art has always been Tammy's passion and when she paints, she paints any worries away!
She believes putting a brush to a canvas and pouring a little bit of yourself into a work of art feels amazing and can be refreshing, fun, inspiring and therapeutic and that adding in great friends, meeting new people and a round of drinks makes it even better! She's mostly self-taught and believes everyone can make a masterpiece and have an amazing time doing it.
Tammy is so excited to see you at her events!